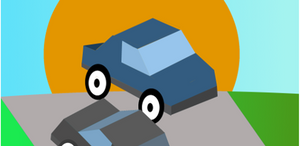 Announcing the launch of Carrior
Carrior is now launched! You can download it from here. You can download it not just for your Windows PCs but also android mobile phones. Hope you enjoy it. For feedback and in case you have any issues, please feel free to contact us.
This was an interesting experience, and hopefully we can document it further for the benefit of people who are trying their hand at making some games. We hope to cover topics such as making games and modding in future posts. If you are interested in such topics which enable you to expand your gaming enjoyment, as well as to follow the news about our latest games, please keep following this website.