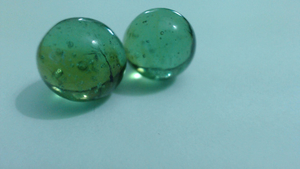 Creating Kanchey - How the marble game was made
Kanchey is a marble game that was released on October 15th, 2014. In this series of posts, I will try to document some of the things that were encountered in the creation of the game, as well as how the game reached its final form. Let us start with creating Kanchey.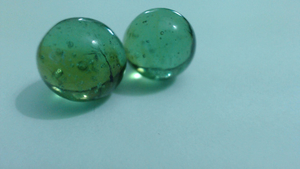 The idea -
Initially, I wanted to make a game that would have the following properties -
The game should be fun and fresh.
I wanted to make a game on an idea that hadn't been done before
Since I am not very good at drawing, try to have a game that does not require me to draw very complex things.
After a while. I realised that there was already a game that I wanted to play but I didn't recall seeing being made. And thus was conceived the idea for Kanchey.
Kanchey did not require complex shapes - afterall, it was a game about rolling balls into holes dug into the ground. But like every good idea - it was a simple concept that could be fun to play if executed properly. This also allowed me to cover for my lacking art skills.
In subsequent posts, I will go into further details into how the concept of Kanchey was fleshed out - and how things were implemented.