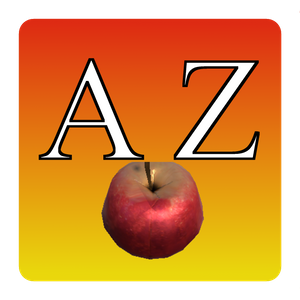 Learn Alphabet AR is an AR software for your phone that helps you learn the Alphabet using AR.
Download this PDF file containing the AR marker cards which can be used for viewing the objects whose names begin with each letter.
Alternately, you can also download the individual images from this ZIP file and print them separately.
After making each card, you are now ready to view the AR objects using your phone.